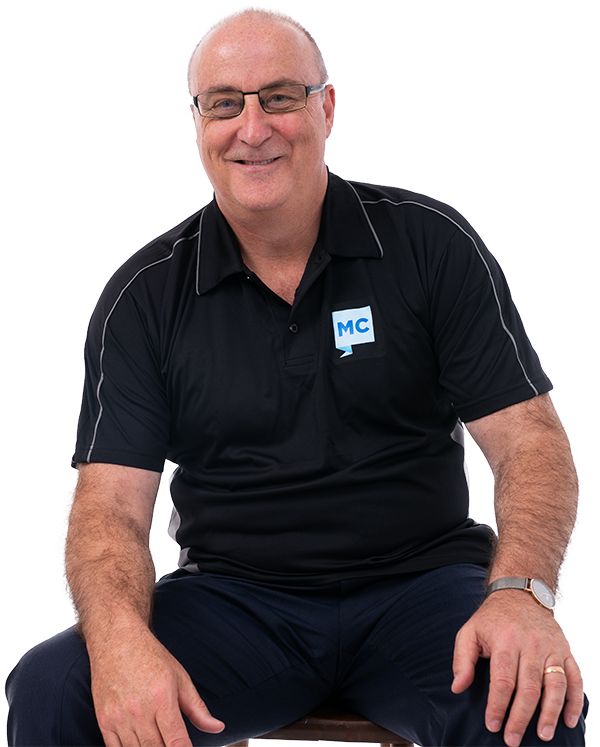 One of my favourite quotes is "There is no telling how many miles you will have to run while chasing a dream" – Shelley K. Wall
At the age of 17, about to embark on life, an accident, shattered my bones, it shattered my ambitions, it shattered my ability to run after anything or so I thought.
Today, I feel privileged to say that I am an award-winning speaker. I have contested six Toastmasters New Zealand Speaking Finals in Impromptu, Humorous and International Speech contests, attaining two 3rd places and winning the coveted International Speech Contest in 2012. This enabled me to represent Toastmasters New Zealand in the 2012 Toastmasters International Semi Finals of the World Championship of Public Speaking in Orlando, Florida, USA. This was a great honour and thrilled me.
Other significant roles have included helping many others to achieve their goals and perform at their best. I have been fortunate to be selected to be an International Speech Contest Chairman, International Speech Contest Judge and Evaluation Contest "Test Speaker" for New Zealand contests.
I had a great time as Master of Ceremonies for the Toastmasters New Zealand District 72 Conference attracting over 170 delegates held over 3 days in May 2019 in Dunedin.
I have enjoyed a career spanning nearly 4 decades in such diverse industries as Banking, Insurance, Business Management, Stadium Management and Pathology. Transferable skills are essential to move between these diverse and sometimes unrelated occupations.
What's Next?
Now I am chasing my dream, to help others achieve their dream.
I love to speak and so can you.
It's possible at any age – it is a lifelong skill. It is something we all do every day, at home, at work and in our social lives.
If you are facing that challenge, I'd love to develop a plan to meet that challenge, to guide you along the path to overcome it. You can become a confident and authentic speaker.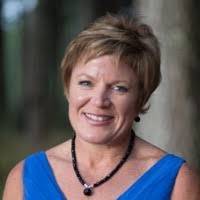 Thanks, Craig, for your support and guidance to overcome what seemed an overwhelming project ahead!! Speaking to people who are trained and skilled as speakers, was somewhat daunting, however with your guidance and encouragement we managed to get a keynote speech which was insightful and made me feel proud! I have learnt new skills, gained confidence and now feel confident to tackle the next project ahead. Fantastic coaching Craig.
Raylene Bates
MNZM, Athletics New Zealand – High Performance Para Athletics Lead Coach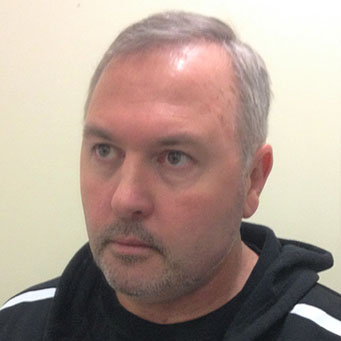 Craig and I worked together at Dunedin Venues and we have remained in contact ever since. I have asked Craig on occasion to assist with mentoring staff via Skype. Craig is a determined and dedicated person, with a creative and innovative mind. He has an amazing work ethic and is quick to grasp initiative. I have learned a great deal from Craig over the years and have often been spellbound with his ability to speak in public. His humour with a profound message attached has often kept the groups he speaks to engaged and hanging on his words. The skill set he possesses in this space are absolutely essential in creating connection in today's society. I would highly recommend Craig as an Emcee, Keynote speaker, Coach / Trainer and a person.
Guy Hedderwick
CEO, Arena Stadium Management and Titanium Security Arena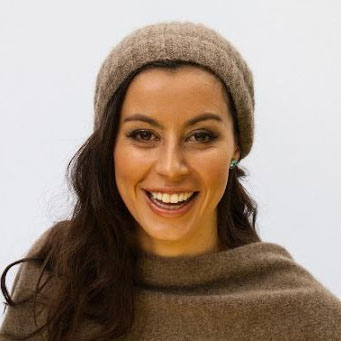 Craig has been a huge support, mentor and coach throughout the past few years. Craig helped me develop my public speaking and confidence which were ultimately the deciding factors in me becoming Miss New Zealand and going on to place in the top 15 at Miss World 2015. Craig gave business advice and support when I co-founded LearnCoach which has gone on to become the biggest online provider of secondary school educational support in New Zealand (www.learncoach.co.nz). Craig also provided invaluable mentoring and support that helped me finish my medical degree and then make the leap into the unknown, joining an investment banking team 18 months ago in Auckland. Thank you so much Craig for everything you have done.
Dr Deborah Lambie
Former Miss New Zealand, Co-founder of LearnCoach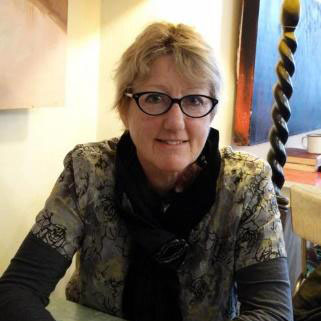 If you are looking for a person to up your game on the public speaking front, Craig McGregor will draw on all his skills as a gifted and disciplined public speaker, teacher and mentor to ensure you will become supremely competent at public speaking, and feel confident doing so. Over the last 5 years, I have closely observed, and competed against, Craig. He is an expert public speaker – his national and international competition results speak for themselves. His greatest skill, however, is in helping others to build their own voice, and craft their own message in a way that they can deliver what they want to say authentically and confidently. Craig will enable you to influence, persuade, and move people. I have watched Craig mentor individuals to enormous success, and I have seen him train groups so effectively that they learn as much from each other, as they do from him. Craig McGregor is committed to the success of others and a truly outstanding and principled teacher. He has taught me an enormous amount, and as a speaker, coach, trainer and facilitator, I wholeheartedly endorse Craig as someone who can free your voice, giving you and others access to the true meaning of your personal and professional message.
Robyn McLeod
Facilitator, Trainer and Coach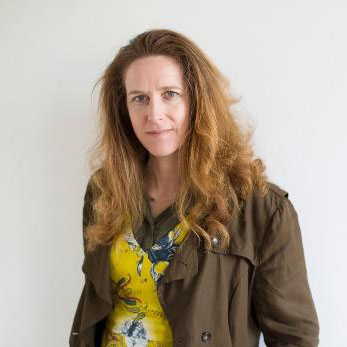 I am an introvert. Starting a new business required me to network, pitch business ideas and run a team of people. For my business to succeed, being at the back of the crowd was no longer an option for me. Craig has been my mentor for 6 years, taking on a shaking nervous wreck who could barely say my name while on a stage and trying to pitch for investment. My journey and growth is always continuing, but I am now proud that I stood on the town hall stage and accepted a business award, with 100's of people watching, speaking with the calm and eloquence of someone who had always been comfortable in front of a crowd.
Kylie Robinson
Managing Director + Founder, Igtimi Ltd the makers of www.Yacht-Bot.com