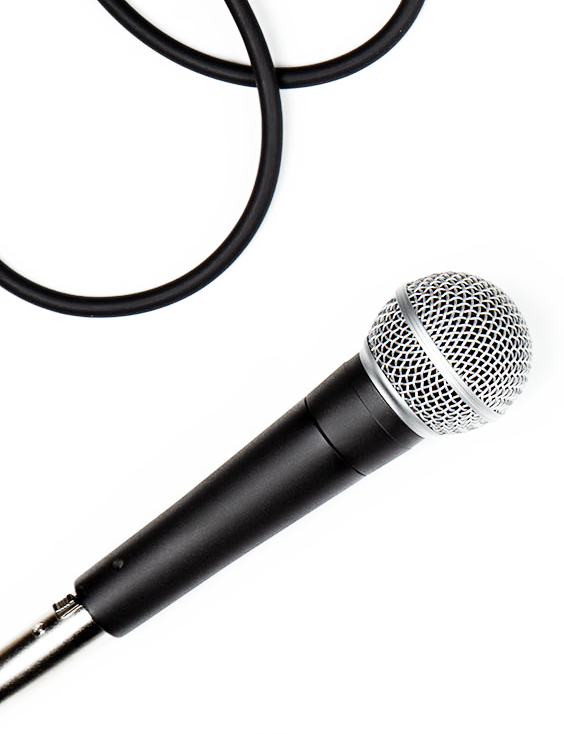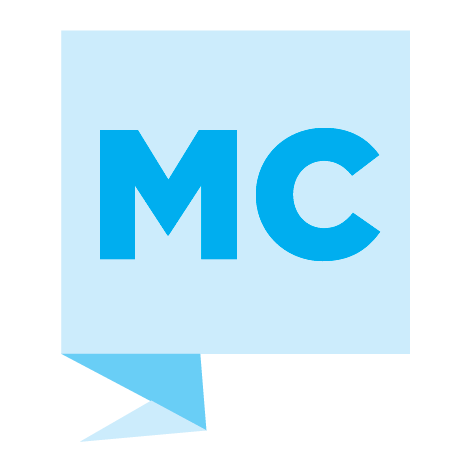 What is the job?
Simple really – make everyone else look good.  The speakers, the audience, the company or organisation, the sponsors.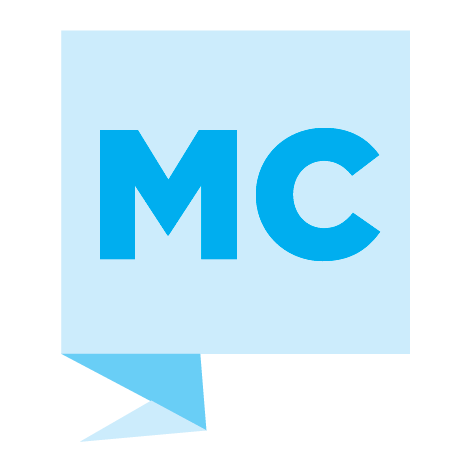 Why is this important?
A lot of time and money is invested in your event so why leave it to chance?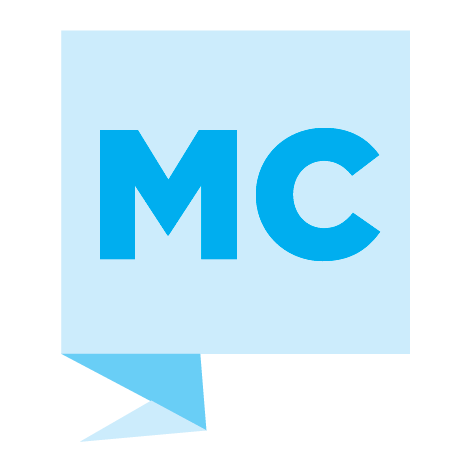 When should I engage a Master of Ceremonies?
It should be one of your first steps.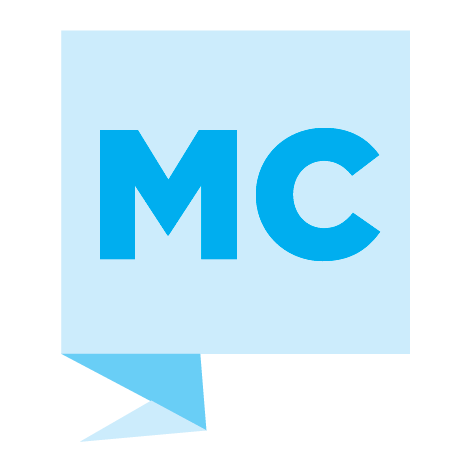 What will a Master of Ceremonies do for you or your event?
The prime responsibility is to set the tone or energy, control what is going on, entertain (where needed) and most importantly keep things moving and on time.
Should I be serious or funny – it's a bit of both really. It depends on your goals and your audience!
Being a Master of Ceremonies is about appearing calm and in control, even if events do not go as expected. Things don't always go to plan. As your Master of Ceremonies, I will take charge, fill the gaps and maintain the flow.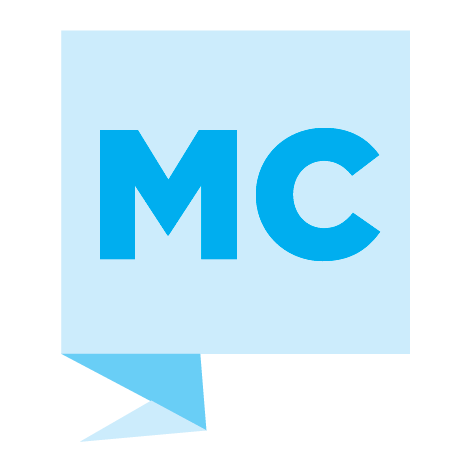 What preparation is needed?
I have heard many people say to me "a good Master of Ceremonies makes or breaks an event". That is why preparation before the event is paramount. There is no turning up and winging it. I will ask you the right questions so that your event is positive and memorable.
Being a Master of Ceremonies often includes introducing and thanking speakers. Part of the preparation is contacting all participants and getting background information and any key requirements they may require. As an experienced speaker I can assess them and what they want to achieve. I might even have to save them from themselves. Sponsors are vital and I will work with you and them to ensure your mutual needs are catered for.
I am confident that my professionalism, independence, and expertise will ensure your event runs smoothly and on time.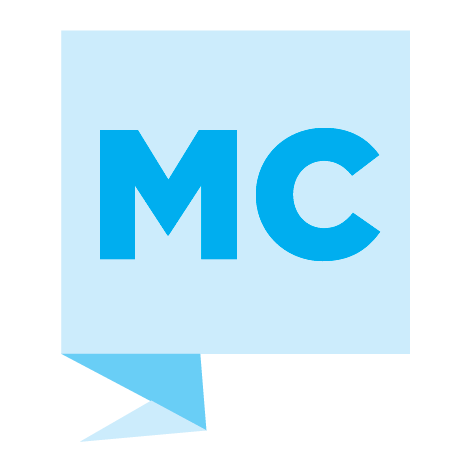 Do you have an event to plan for?
Seminars
Conferences
Convention
Weddings
Products Launches
Award Ceremony's
Training and Presentations
Celebrations
Funerals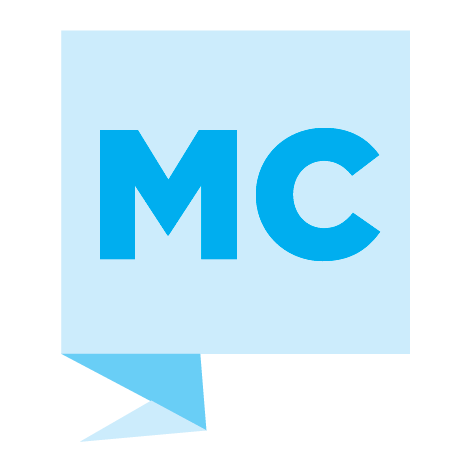 "You mean I have to stand up and say something in front of everyone!?"
I have heard hundreds of speakers over my working career. Many have made me laugh out loud. Some have even made me cry. Some have made me cringe and some I have walked out on. Some have moved me in ways I was not expecting.
Often these speakers were talking about their family, their business, their struggles and their successes.
Without a doubt the best speaker I have ever heard was the late Bryce Courtenay, the author of "The Power of One" 1989 and "April Fool's Day" 1993 et al. This diminutive man was a giant this day. He held our packed Town Hall spellbound. The lady beside me was balling her eyes out, crying uncontrollably. To be fair, April Fool's Day is impossible to read without shedding a tear.
I still remember a quote in regard to his contempt for "motivational" speakers … "By the time you walk out the door you will be the same arsehole you were when you walked in here".
That was 1996. I still remember the standing ovation.
I have been through a lot in my life – Physical disability, divorce, company restructuring been a single father, found love again. Worked with an amazing team at Forsyth Barr Stadium during its construction and watch as my Father is consumed by Alzheimer's.
Can one person, one event change your life? Yes it can.
That afternoon in the Dunedin Town Hall listening to Bryce Courtney a seed was planted in my subconscious, hibernating, waiting for the right moment. It was the 1998 World Champion of Public Speaking Brett Rutledge who brought the seed into my conscious mind. Do something about it.
I did. I joined Toastmasters.
Today I can proudly say I have excelled. I am ready to share my skills with you.
I have many keynote speeches – the humorous, the emotional, the sublime, those that call for action.
Get in touch to hear more about my keynote speeches or if you would like me to tailor a keynote for your event or gathering.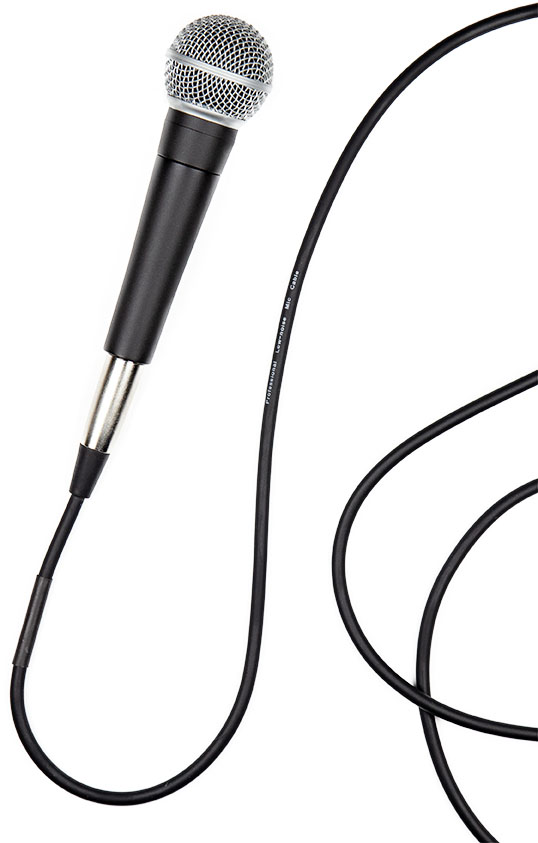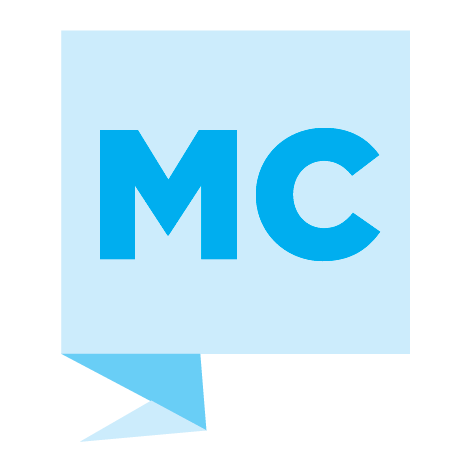 "Do – Reflect – Apply (immediately)" – Trevor Pullar
Public speaking, presenting at a large business meeting or even to small groups can be daunting for many people.
Do you have to speak in meetings? Do you have to speak in or to community organisations? Do you represent your business to internal staff or to clients outside of your organisation? These are just a few of the occasions where you will have to speak and will want to be competent and confident.
Having a toolkit of methods and approaches will dramatically improve your confidence. Confidence comes from competence.
Developing your speaking skills is a smart investment. You will be more focused, expressive and team or audience-centered.
Hopefully there are good reasons you will be speaking in meetings and events – your knowledge, skill or experiences about the organisation, its products and its services. People do not just buy what you say they buy how you say it.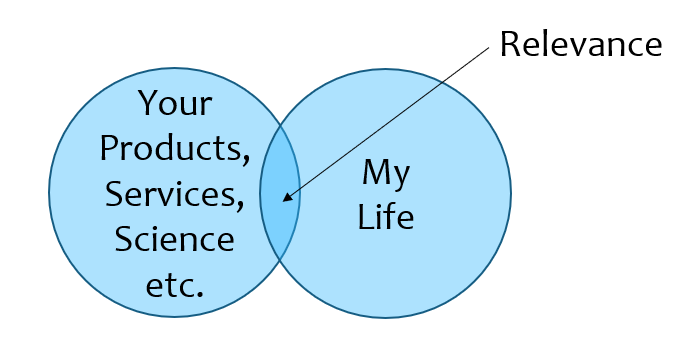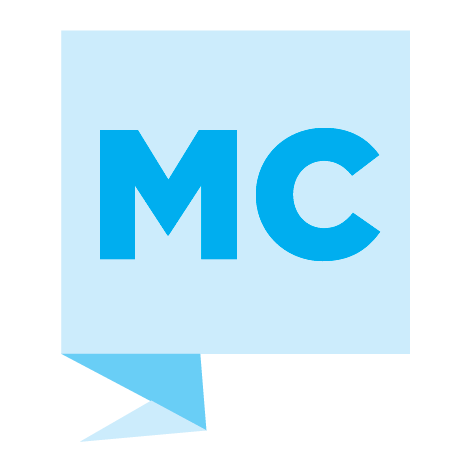 How can you apply Coaching, Training and Mentoring?
Pitches to clients, prospects, or investors
Sales presentations
Business meetings, updates, and panel discussions
Keynote speeches
Annual meetings
Job interview preparation
Performance reviews
Toasts and awards ceremonies
Academic presentations
TED Talks
Public and Community meetings
Political campaigns, debates, and press conferences
High School or College presentations and assignments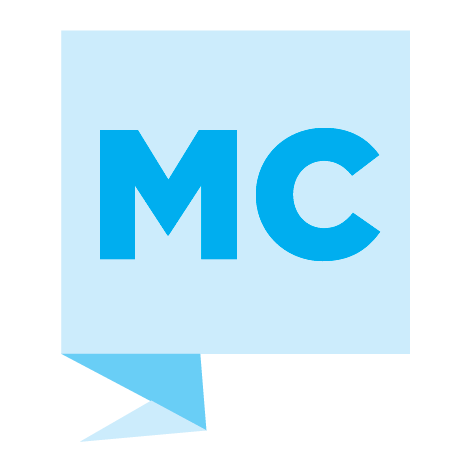 Who Benefits?
Senior executives and leaders who need to powerfully express their vision to inspire and activate stakeholders.
Professionals transitioning into new roles with increased demands for public speaking and making presentations.
Talent management seeking high-value communication training for executives and their teams.
Professional associations interested in leadership development opportunities for directors and executives.
Entrepreneurs who need to build trust and influence with investors and customers.
Public relations agencies and other consultants with high-visibility clients that need to improve their public speaking and presentation skills.
Speakers of all types who experience self-limiting public speaking anxiety.
One-Day Group Workshop Modules
This Workshop is designed to allow you to discover the skills you have and those that you want to work on. It is interactive, which means you will be encouraged to participate and includes: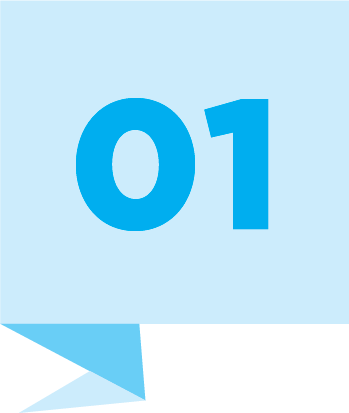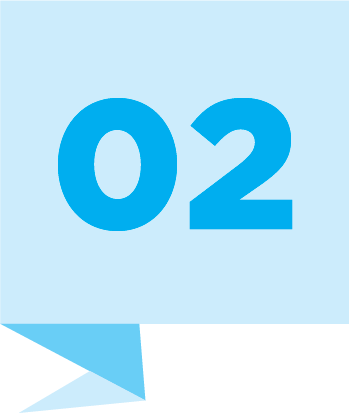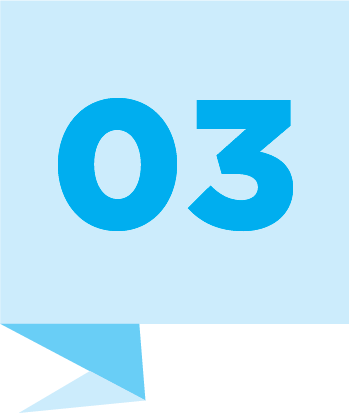 How to start and end a speech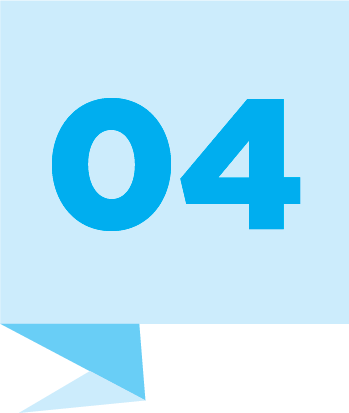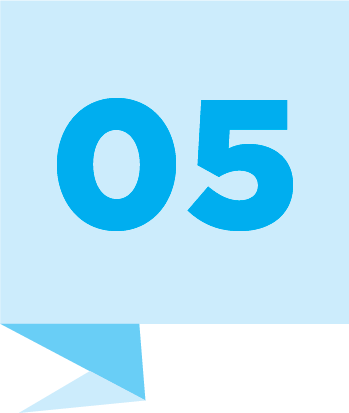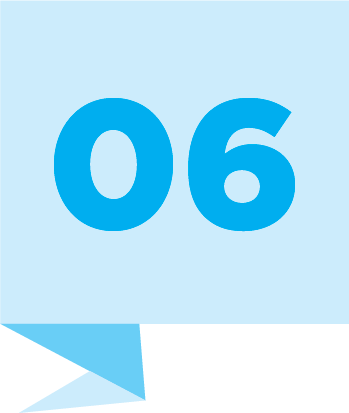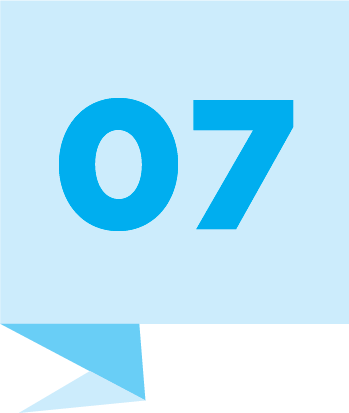 Mistakes – visual aids and you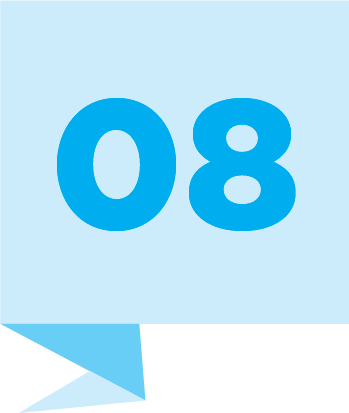 Handling Question & Answer Challenges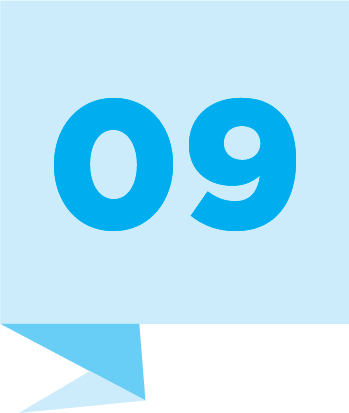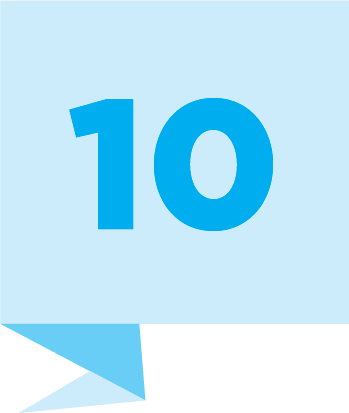 Introducing and thanking others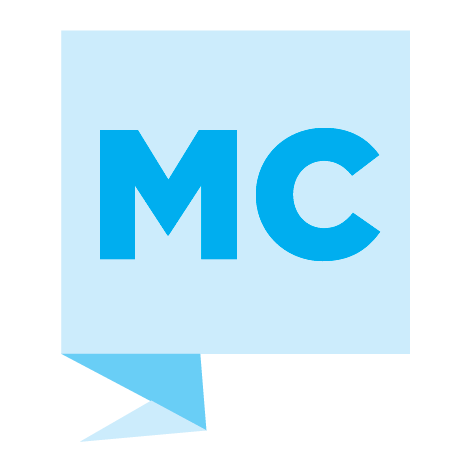 Do you have an event to plan for?
Meeting
Seminar
Conference
Convention
Weddings
Products Launches
Award Ceremony
Training and Presentations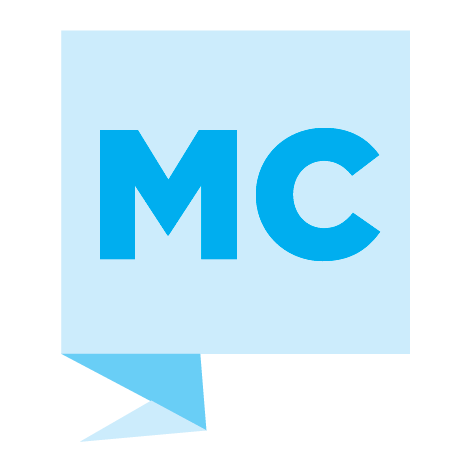 Advanced Business Presentations
Discover how to create powerful messages with maximum audience engagement. You'll practice crafting strong openings and closings, improving your vocal expressiveness, telling stories, employing body language, and thinking on your feet under pressure. Workshop activities include role-playing, impromptus, simulations, with actionable critiques and feedback. They will be customised to closely match your needs and goals.
Building awareness and skills for dynamic presentations.
Telling your company's story compellingly.
Learning how to engage and keep an audience's attention.
Raising your level of speaking competence company-wide.
Developing more confidence among employees in public speaking skills.
Leading prospects and stakeholders to action.
Learning how to coach and critique each other.
Attaining a stronger voice in your industry.
In addition, follow-up and ongoing learning is available through telephone, Skype, or in-person sessions.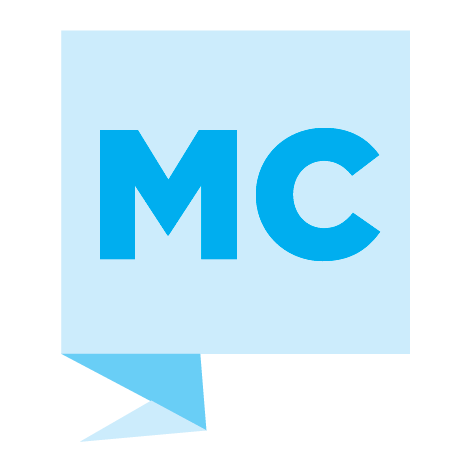 One-one Coaching
Work with me on a one-one basis that is completely private and confidential.
Eight 90 minutes weekly sessions
Four 2.5 hour sessions
Two 5 hour sessions
Specific coaching to prepare for an up-coming event (POA)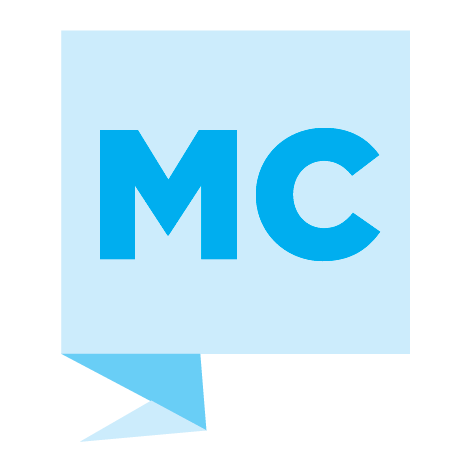 One-2-one Mentoring
"Mentoring is a long-term relationship that meets the development need, helps develop full potential, benefits all partners, mentor, mentee and the organisation" – Suzanne Faure
I have mentored people in the art of speaking for many years. Depending on the individual this has also extended to business and personal development. This is normally a confidential One-2-One process that is structured and tailored around the needs of the mentee.
Mentoring is an activity that…
Accelerates learning and development
Enables attainment of individual and organisational performance
Makes people feel valued and supported
Helps individuals realise the own potential
Taps into talent
Kicks in to support what has been agreed
Encourages individuals to self-assess their progress
Provides "just in time" learning
Makes the most valuable learning resource an organisation has – its own people
education:
Primary, Intermediate & Secondary or tertiary level
While it is common for most adults to feel nervous about speaking in public at some time in their lives some children and teenagers fear speaking in front of others in all situations – from reading aloud, to answering questions to formal presentations or performing in front of the school.
Teachers expect children to speak to small groups or the whole class for a range of reasons. Activities could include a sports report, a book review, a debate.
The problem is a lack of confidence and a fear that others will judge them negatively.
"Everyone will think I am stupid" or "I will forget what I am going to say" or "no one will like my talk" or even "I will go red in the face and everyone will think I am a loser"
As children move into late primary school and early adolescence, they become more self-conscious about being seen by their peers to be lacking in confidence and anxious about speaking in class or outside of school.
Even at University level that fear has not gone away. I remember giving a talk at the University of Otago. As we did an impromptu session one students body language was screaming "do not pick me".
On the 13th of September 2018 on Radio New Zealand Jim Mora hosted as discussion called "Feel the Fear"
There was a tweet by a 15 year old student that had 130,000 retweets and half a million likes. She said "Stop forcing students to present in front of the class, give them a choice not to"
When I told my youngest daughter, now in her thirties about this she admitted to me that she pulled a "sickie" so she could miss a day of school when she had to present to the class.
Statistics from an Association of American Colleges and University's survey reveal that 80% of Company executives and 90% of hiring managers say that oral communication is vital when looking for jobs.
The discussion moved to David O'Brien the Public Relations Manager for Toastmasters New Zealand (District 72) and he was clear, the kids are being forced to present in class but they are not being taught how to do it.
Jim Mora then stated – There's a job for someone. I thought you are right Jim – that IS a job for me.
Today I am offering that course to help our students become confident and competent speakers.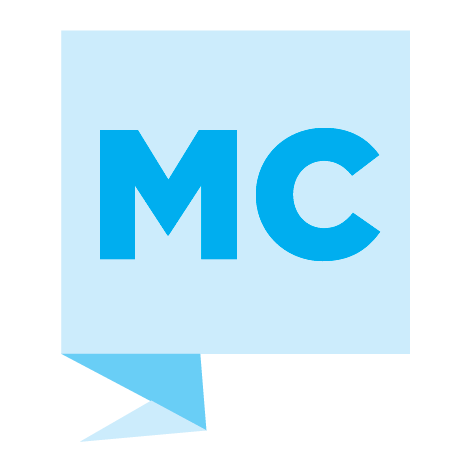 Course Outlines Year 9
Introduction to talking in front of classmates
Calming the nerves
Having fun with impromptu speaking
How structure improves confidence
Listening
Gestures in Speaking
Voice and Vocabulary
Show your skills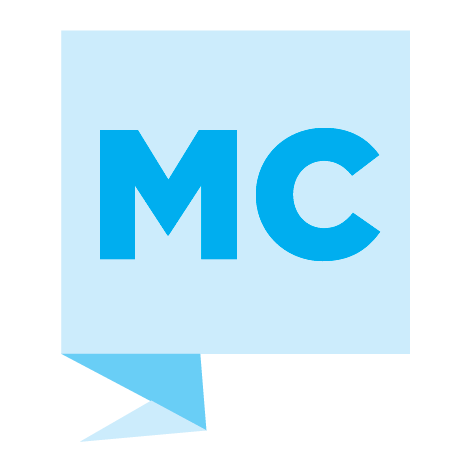 Course Outlines Year 11
Presentation Skills
Calming the nerves
How structure improves confidence
Handling question and answers
Gestures in Speaking
Voice and Vocabulary
Show your skills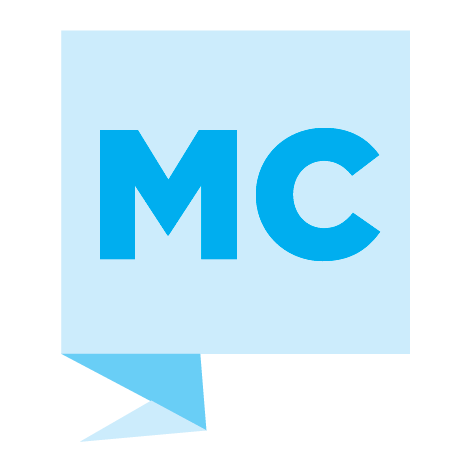 Course Outlines Year 13
Speaking and Leadership
Creating your CV
Interview techniques
Things Schools never told me about job hunting