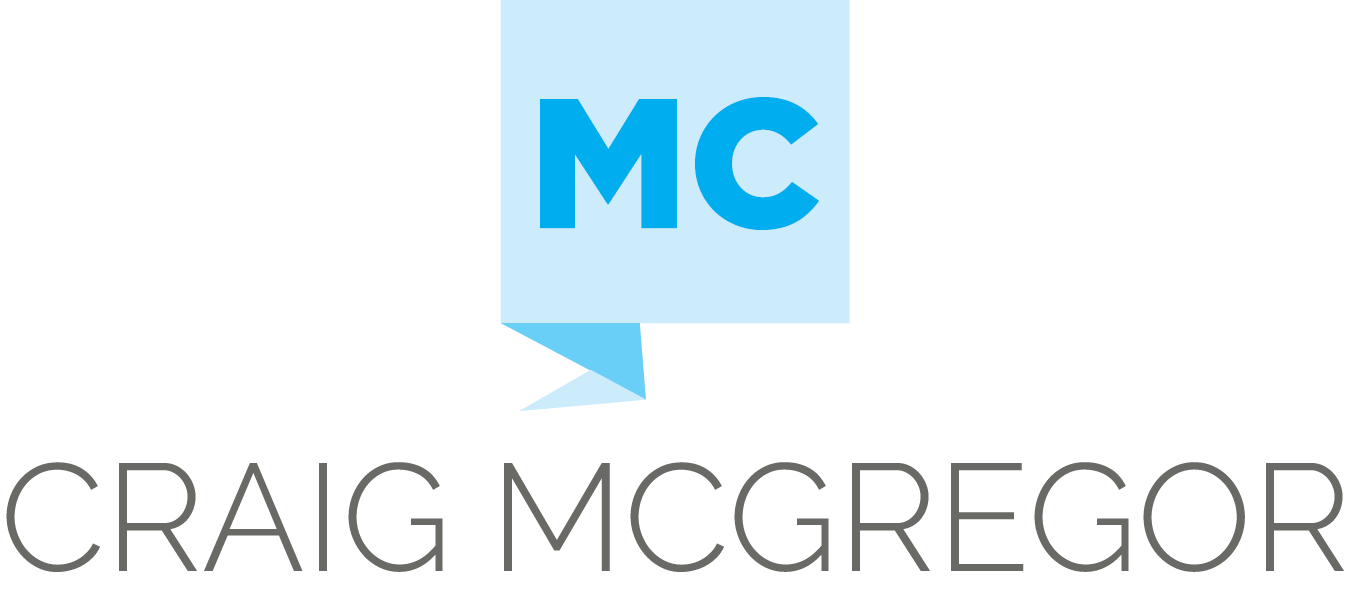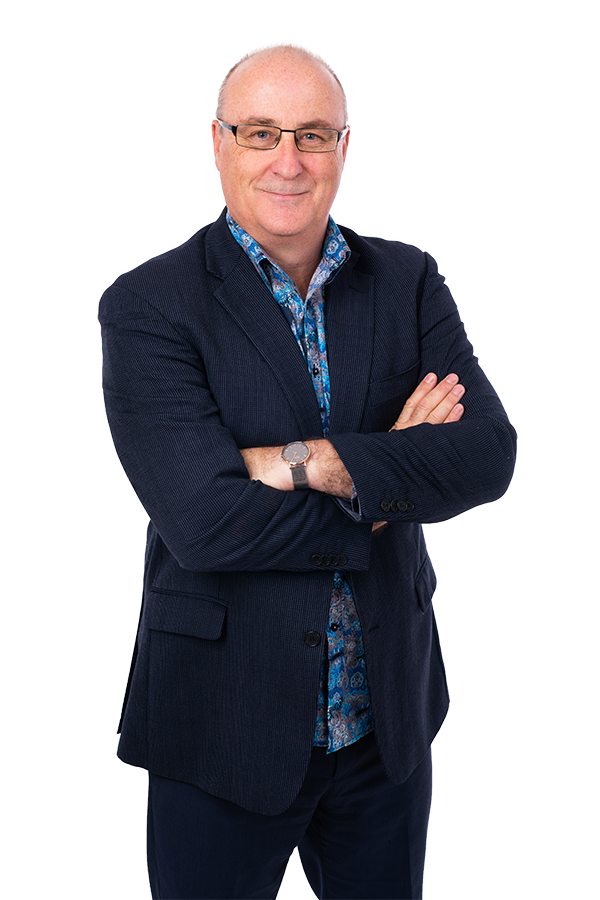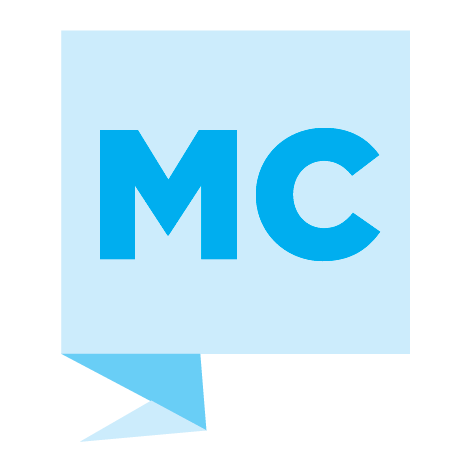 Business Adviser
Most business owners are looking for that one killer strategy that will bring in a flood of enquiries. Their attempts to seek out the silver bullet means that they are almost always on the hunt for something new. After many years of working in the field of sales, marketing and business growth I can tell you that the answer doesn't come from new (and untested) ideas.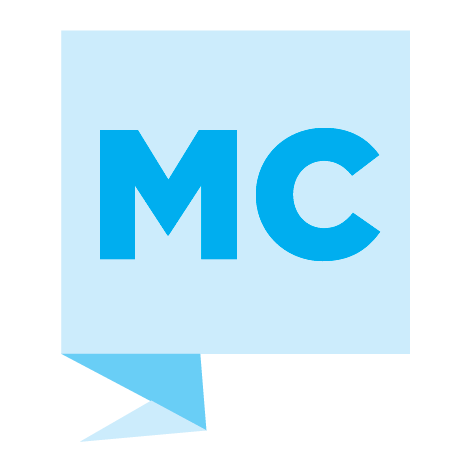 Public Speaking Coach
Discover how to create powerful messages with maximum audience engagement. You'll practice crafting strong openings and closings, improving your vocal expressiveness, telling stories, employing body language, and thinking on your feet under pressure.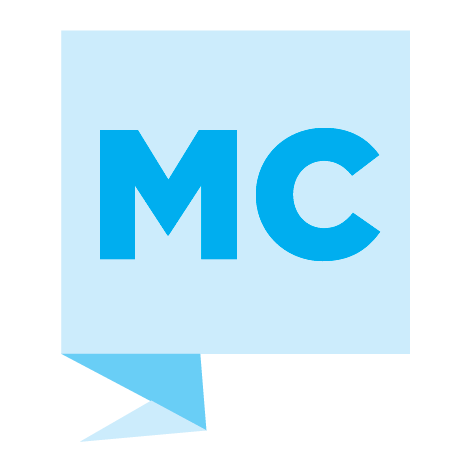 Master of Ceremonies
I have heard many people say to me "a good Master of Ceremonies makes or breaks an event". That is why preparation before the event is paramount. There is no turning up and winging it. I will ask you the right questions so that your event is positive and memorable.