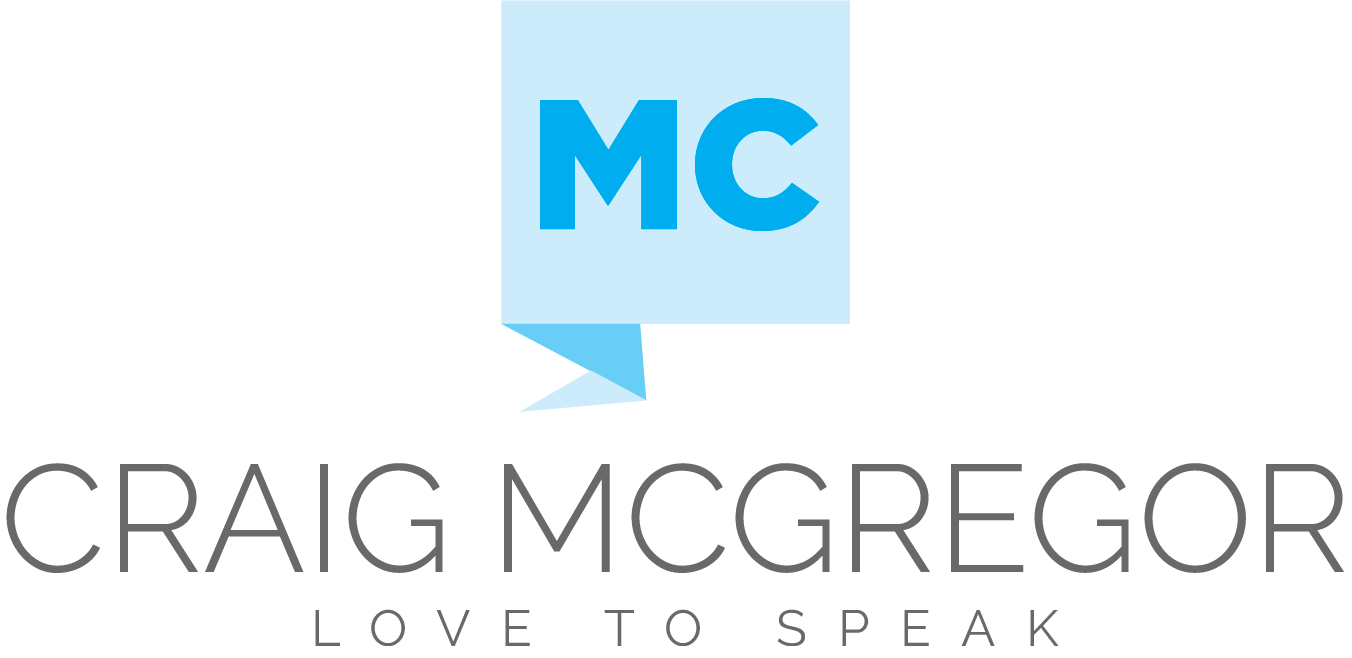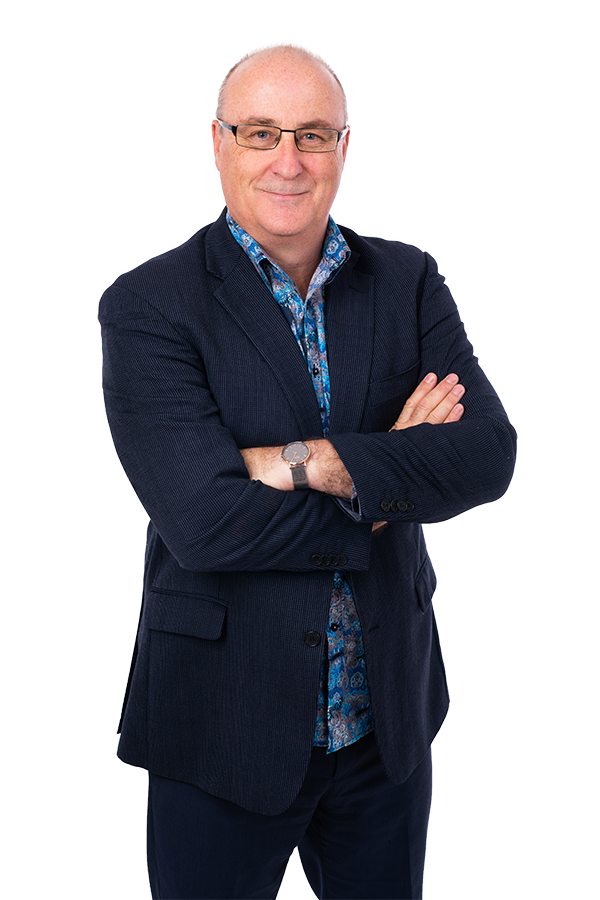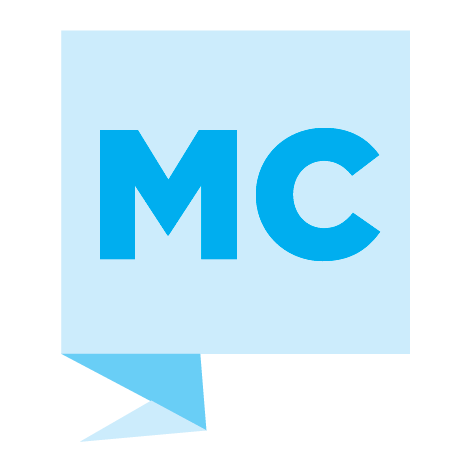 Professional MC
I have heard many people say to me "a good Master of Ceremonies makes or breaks an event". That is why preparation before the event is paramount. There is no turning up and winging it. I will ask you the right questions so that your event is positive and memorable.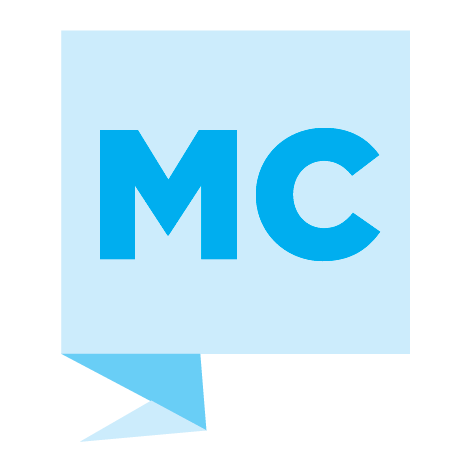 Keynote Speaker
I have made many keynote speeches – the humorous, the emotional, the sublime, those that call for action. Get in touch to hear more about my keynote speeches or if you would like me to tailor a keynote for your event or gathering.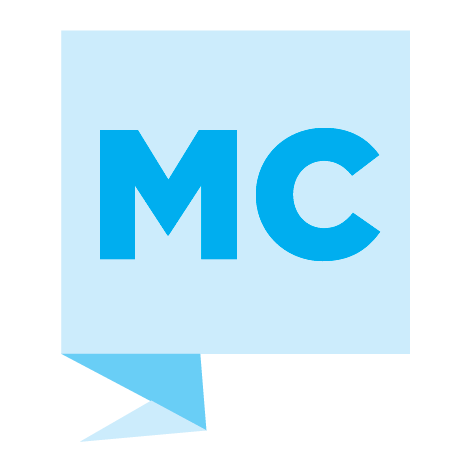 Coaching & Mentoring
Discover how to create powerful messages with maximum audience engagement. You'll practice crafting strong openings and closings, improving your vocal expressiveness, telling stories, employing body language, and thinking on your feet under pressure.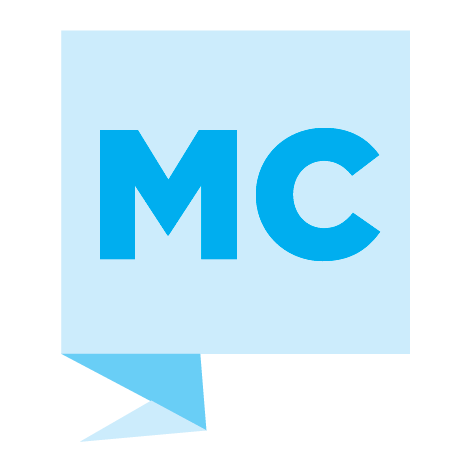 Education
While it is common for most adults to feel nervous about speaking in public at some time in their lives some children and teenagers fear speaking in front of others in all situations – from reading aloud, to answering questions to formal presentations or performing in front of the school.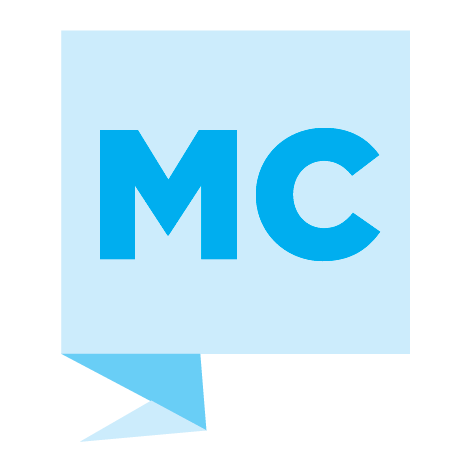 Celebrant
A funeral is a place to show and share our feelings and can include everyone who knew, loved and was connected to that person. A funeral is also a way for you to include personal touches, so that the farewell is meaningful, unique and a celebration of a life lived – be that short or long.