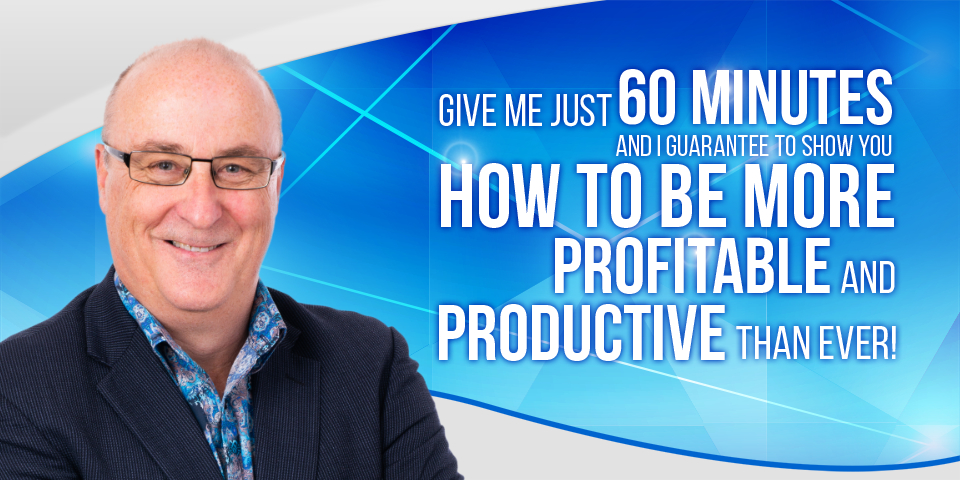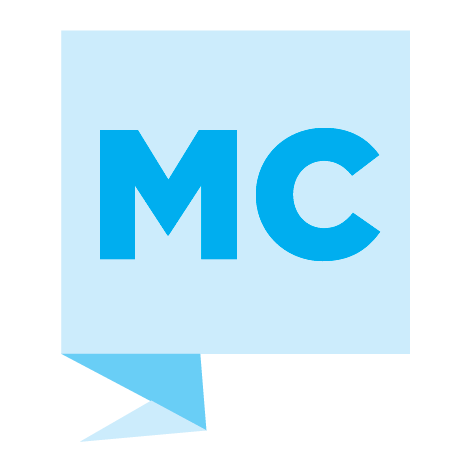 The Quantum Leap Programme
I work with business owners on three specific Initiatives.
To increase your revenue
To put more money in your back pocket
To reduce time stress for you in your business.
Business Accelerator is the name of my business adviser workshops offered under license to Quantum Leap Business Adviser Pty Limited. It is a 90-day (12 session) programme that looks deeply into your business, analysing your most significant challenges and promises real improvement. To achieve growth in your business takes effort and hard work by the business owners, managers and staff. The Quantum Leap programme provides the platform for your business and life to significantly leap forward to where you want it to be.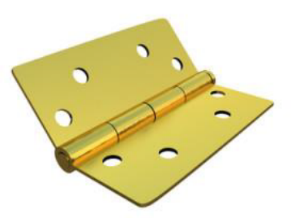 "Little hinges swing big doors"!
Back in 1962 W Clements Stone first published this is a very powerful business quote in his book called "The Success System That Never Fails". What it means is that one little idea could yield significant profit increase in a small business. I know you are busy and that's why our programme is based on Low Cost or No Cost Strategies that can be easily implemented in your business quickly and efficiently without taking up a great deal more of your time.
The way business owners understand what I do and how I work is via a free 60 Minute Mastermind Session which is designed to show you how good this approach is and how I can best be of service. And of course, it comes without any obligation, just great information that is Fast Acting, Results Based Advice to Beat Procrastination and Boost Productivity.
39 Per Cent Limited offers services that have been registered with the Management Capability Development Voucher Fund.
Find out more by visiting www.regionalbusinesspartners.co.nz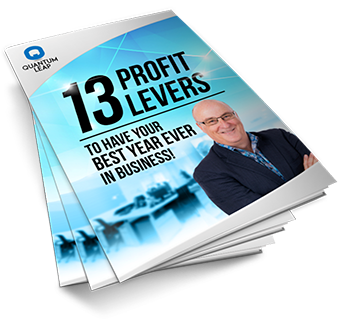 Here's the 7 Best Profit Boosting Tips You'll Take Away From This Special Presentation: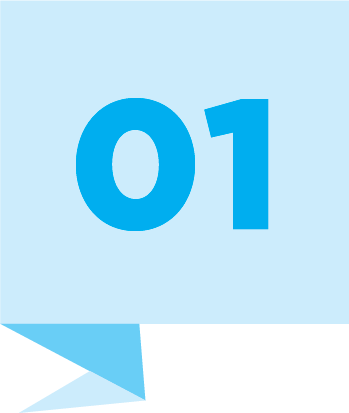 The five most important opportunities for net profit growth in your business.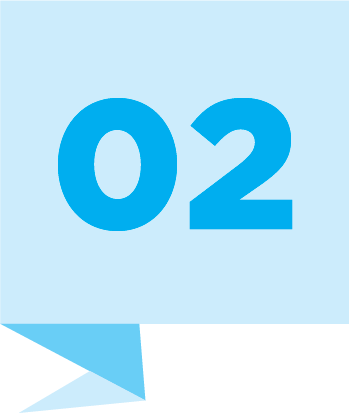 How to make the little-known Profit Multiplier Effect work for you in your business.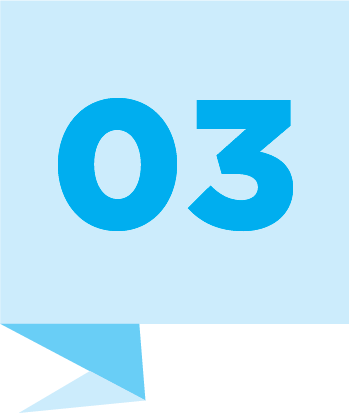 How you can develop a mindset of excellence in business and in life.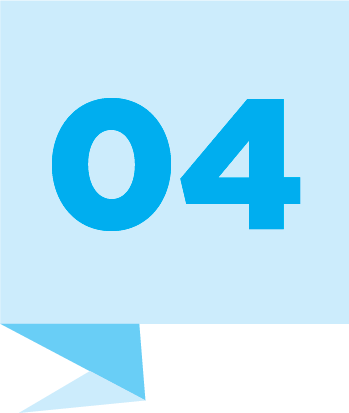 How to make sure that you avoid the 4 Steps to Failure.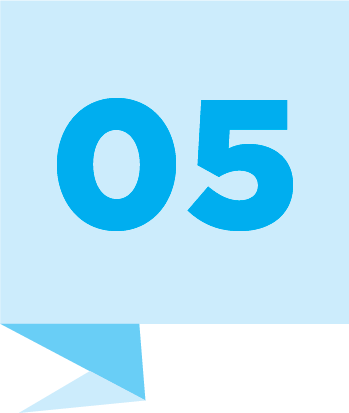 How to overcome procrastination and start taking action to achieve your goals.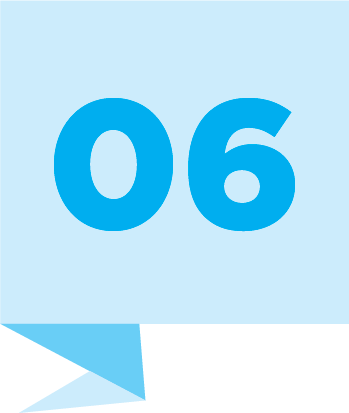 How to turn individual 'potential' into potent, profitable action!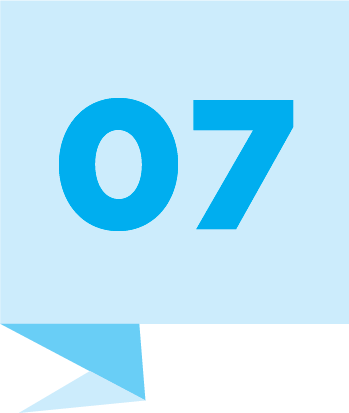 How to set up an action plan to propel you and your business forward.
The Quantum Leap Business Accelerator Programme has 3 major groups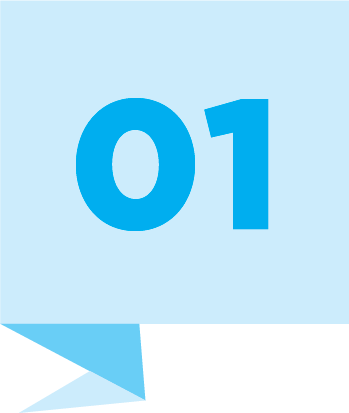 Planning
Action Plans
Positioning
Team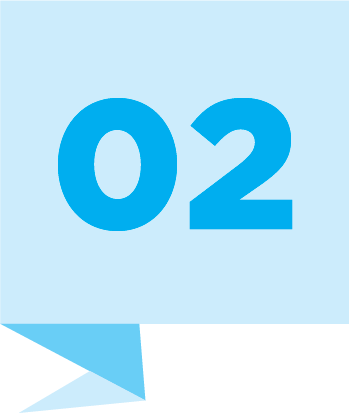 Growth
Leads
Conversion
Consultative Selling
Average Spend
Repeat Business
Separating You and Your Business from the Pack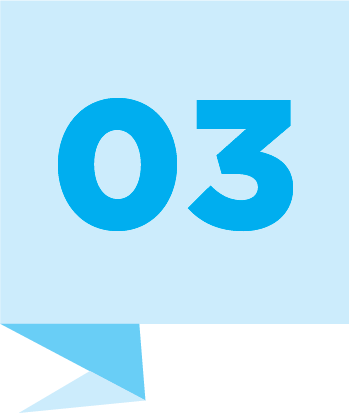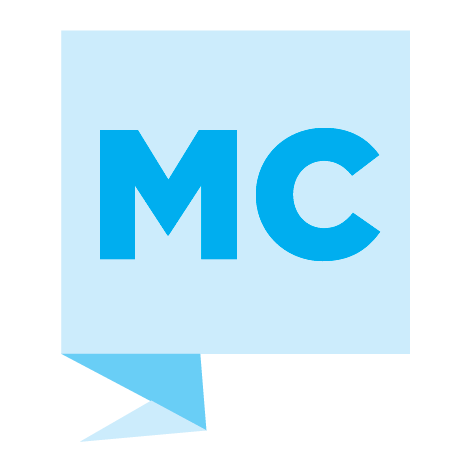 Learn more
To learn more about the Business Accelerator and what these programmes can do for your business, book a FREE keynote presentation with me today or Call Craig on +64 027 289 4084.
Most business owners are looking for that one killer strategy that will bring in a flood of enquiries. Their attempts to seek out the silver bullet means that they are almost always on the hunt for something new. After many years of working in the field of sales, marketing and business growth I can tell you that the answer doesn't come from new (and untested) ideas. Profit growth comes from optimising what you are already doing to get bigger, better and more profitable results.
Think about these statistics and how you could capitalise on the concepts contained in them…
80% of you profit is coming from just 20% of your customers. Who are they? Where can you find more like them?
Almost 70% of businesses spend a tiny 20% of their budget on customer loyalty. What's one extra thing you can do each month to improve loyalty?
A 5% increase in customer retention can increase your profitability by up to 75%. How much effort goes into getting existing customers back (vs getting brand new customers)?
On average, only 25% of employees are actively engaged at work. What if you made it 60% in your business?
Converting just one more sale from every five prospects will increase your profit by 20%. Conversion rate improvement is the cheapest growth strategy you can ever implement.
The headline accounts for 70% of the success of any marketing piece (online or offline). What headlines are you using?
Birds of a feather flock together. Your A-Grade customers know people just like themselves. How can you boost referrals and introductions from your flock?