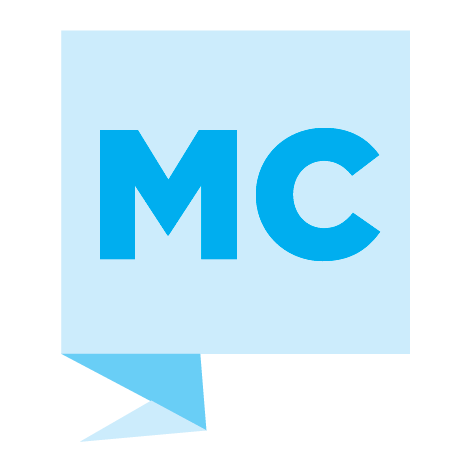 "Do – Reflect – Apply (immediately)" – Trevor Pullar
Public speaking, presenting at a large business meeting or even to small groups can be daunting for many people.
Do you have to speak in meetings? Do you have to speak in or to community organisations? Do you represent your business to internal staff or to clients outside of your organisation? These are just a few of the occasions where you will have to speak and will want to be competent and confident.
Having a toolkit of methods and approaches will dramatically improve your confidence. Confidence comes from competence.
Developing your speaking skills is a smart investment. You will be more focused, expressive and team or audience-centered.
Hopefully there are good reasons you will be speaking in meetings and events – your knowledge, skill or experiences about the organisation, its products and its services. People do not just buy what you say they buy how you say it.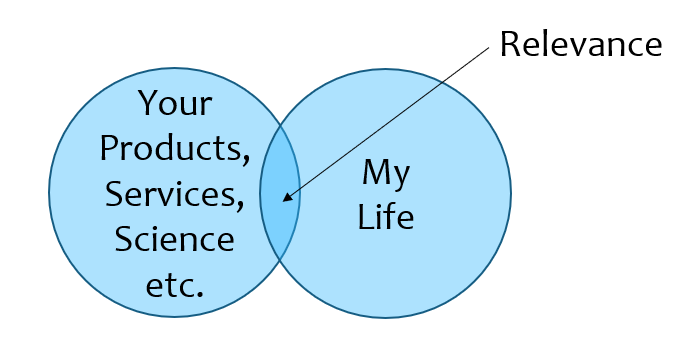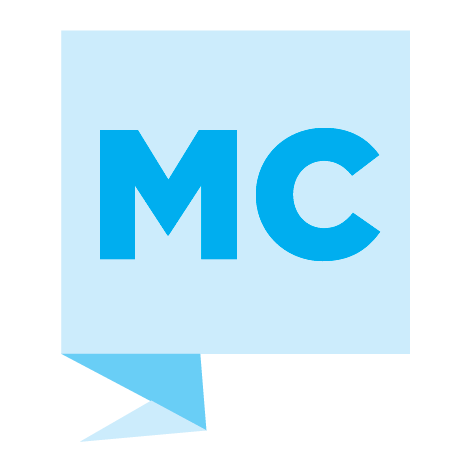 How can you apply Coaching, Training and Mentoring?
Pitches to clients, prospects, or investors
Sales presentations
Business meetings, updates, and panel discussions
Keynote speeches
Annual meetings
Job interview preparation
Performance reviews
Toasts and awards ceremonies
Academic presentations
TED Talks
Public and Community meetings
Political campaigns, debates, and press conferences
High School or College presentations and assignments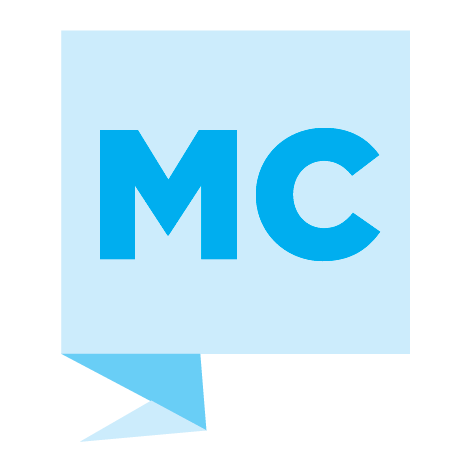 Who Benefits?
Senior executives and leaders who need to powerfully express their vision to inspire and activate stakeholders.
Professionals transitioning into new roles with increased demands for public speaking and making presentations.
Talent management seeking high-value communication training for executives and their teams.
Professional associations interested in leadership development opportunities for directors and executives.
Entrepreneurs who need to build trust and influence with investors and customers.
Public relations agencies and other consultants with high-visibility clients that need to improve their public speaking and presentation skills.
Speakers of all types who experience self-limiting public speaking anxiety.
One-Day Group Workshop Modules
This Workshop is designed to allow you to discover the skills you have and those that you want to work on. It is interactive, which means you will be encouraged to participate and includes: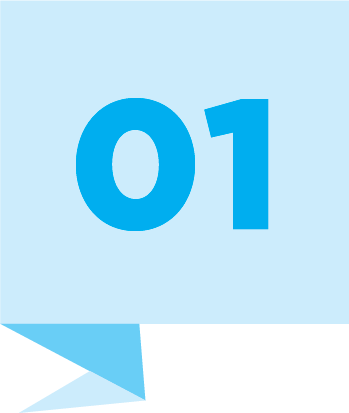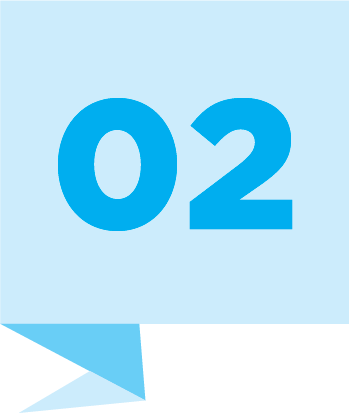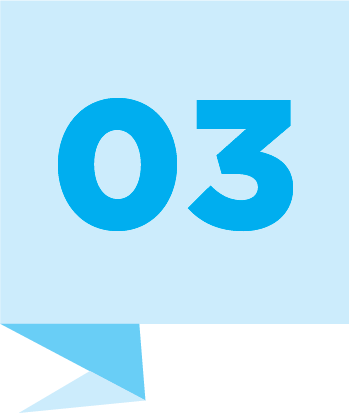 How to start and end a speech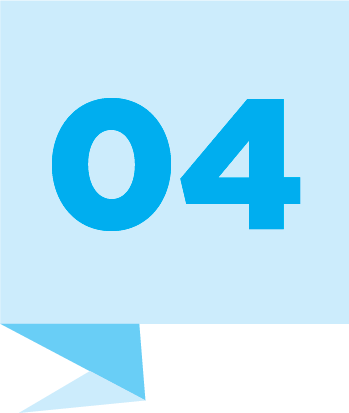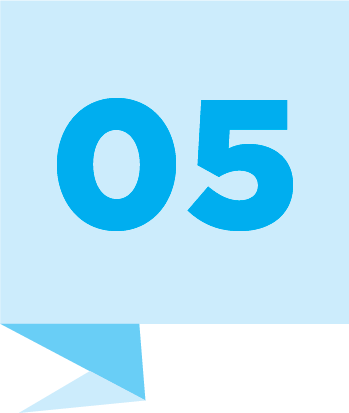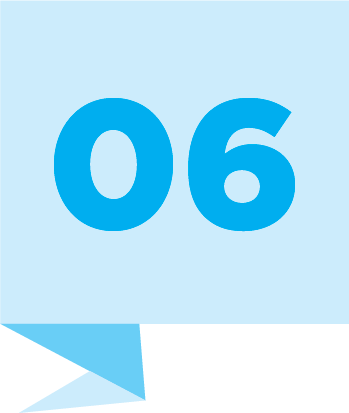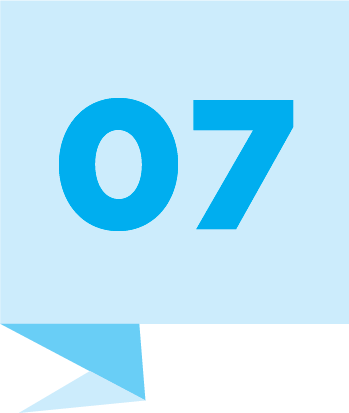 Mistakes – visual aids and you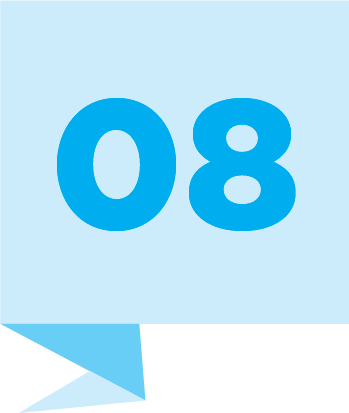 Handling Question & Answer Challenges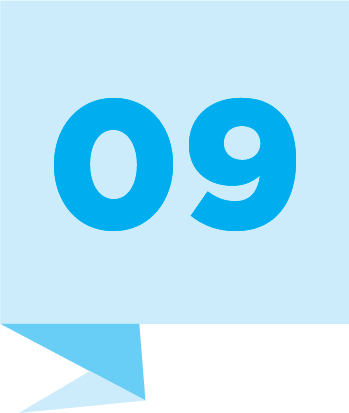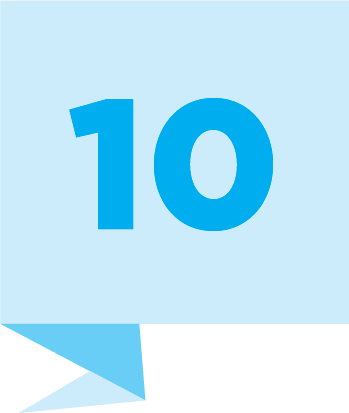 Introducing and thanking others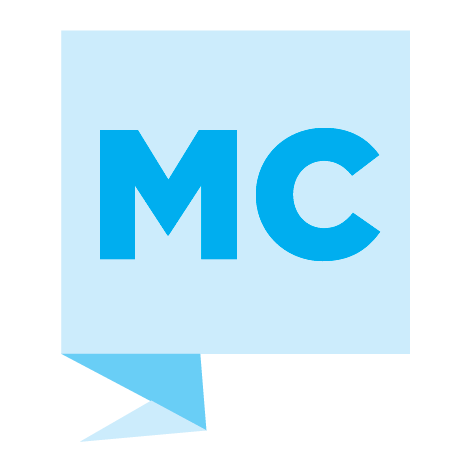 Do you have an event to plan for?
Meeting
Seminar
Conference
Convention
Weddings
Products Launches
Award Ceremony
Training and Presentations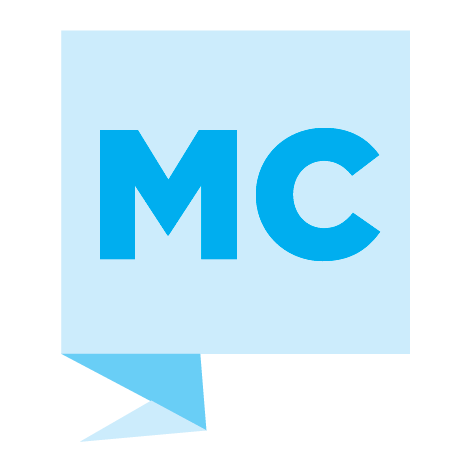 Advanced Business Presentations
Discover how to create powerful messages with maximum audience engagement. You'll practice crafting strong openings and closings, improving your vocal expressiveness, telling stories, employing body language, and thinking on your feet under pressure. Workshop activities include role-playing, impromptus, simulations, with actionable critiques and feedback. They will be customised to closely match your needs and goals.
Building awareness and skills for dynamic presentations.
Telling your company's story compellingly.
Learning how to engage and keep an audience's attention.
Raising your level of speaking competence company-wide.
Developing more confidence among employees in public speaking skills.
Leading prospects and stakeholders to action.
Learning how to coach and critique each other.
Attaining a stronger voice in your industry.
In addition, follow-up and ongoing learning is available through telephone, Skype, or in-person sessions.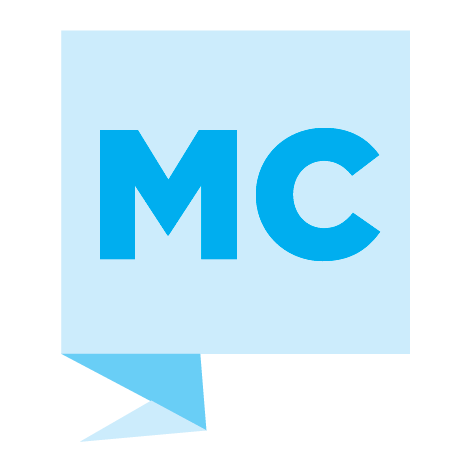 One-one Coaching
Work with me on a one-one basis that is completely private and confidential.
Eight 90 minutes weekly sessions
Four 2.5 hour sessions
Two 5 hour sessions
Specific coaching to prepare for an up-coming event (POA)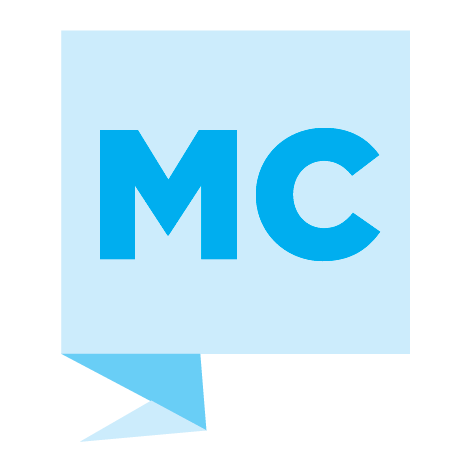 One-2-one Mentoring
"Mentoring is a long-term relationship that meets the development need, helps develop full potential, benefits all partners, mentor, mentee and the organisation" – Suzanne Faure
I have mentored people in the art of speaking for many years. Depending on the individual this has also extended to business and personal development. This is normally a confidential One-2-One process that is structured and tailored around the needs of the mentee.
Mentoring is an activity that…
Accelerates learning and development
Enables attainment of individual and organisational performance
Makes people feel valued and supported
Helps individuals realise the own potential
Taps into talent
Kicks in to support what has been agreed
Encourages individuals to self-assess their progress
Provides "just in time" learning
Makes the most valuable learning resource an organisation has – its own people